Local events
March 2019 Events
47th Annual Lions Club Pancake Breakfast, March 10, 2019
Mar 1, 2019 06:00 AM
47th Annual New Hampton Lions Club Pancake and French Toast Breakfast at the New Hampton High School Cafeteria on March 10, 2019 fom 7:00 - 12:30. $8 in advance, $8.50 at the door. Children 12 and under eat free. There are also door prizes and a raffle. Contact HJ Funeral Home if you're in need of tickets.
Trivia Night March 30, 2019
Mar 1, 2019 06:02 AM
The Ladies of Beta Sigma Phi present Trivia Night, a NHHS Scholarship fundraiser. Tickets are $30 per person with a 5:00 social, 6-7 pizza busffet and 7-9 trivia hosted by comedian Josh Alton. Cash games, raffles , drink specials and more. All proceeds benefit the Bet Sigma Phi Scholarship Fund.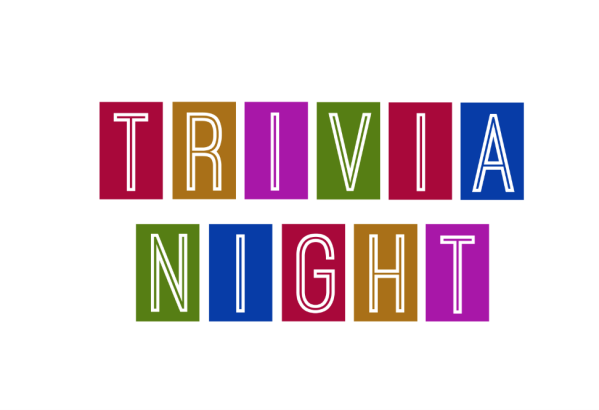 April 2019 Events